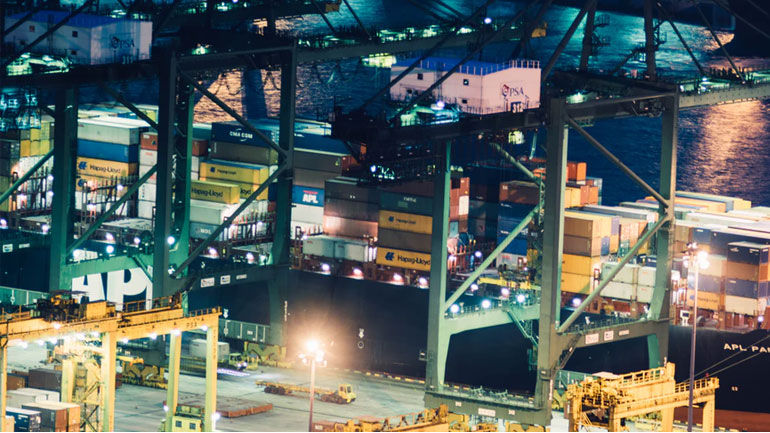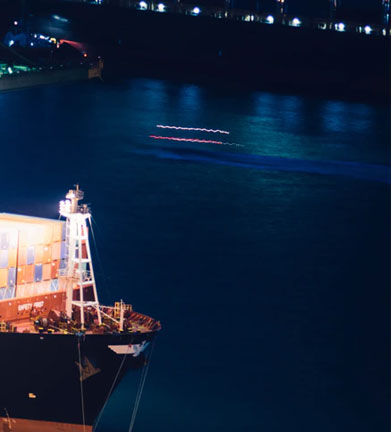 Vangard Logistics was established in 2001 and has corporate office in Chennai with branch offices at all major air and sea port of India.
Over a decade Vangard Logistics has been an industry leader in providing Innovative transportation solutions to our customer. In shorter span Vangard logistics become in house freight forwarder for many corporate in India.
Vangard Logistics guarantee that products will get to the proper destination within the time frame. Vangard Logistics utilizes established relationships with carriers of all kinds, from air freighters and trucking companies, to rail freighters and ocean liners.
Vangard logistics negotiate the best possible price to move the product along the most economical route by working out various bids and choosing the one that best balances speed, cost and reliability.